All CD packages are immediately available for download following purchase and are delivered as high quality 320k MP3 files and include cover artwork PDF files.
Album downloads @320K - Higher quality than iTunes!
spanish guitar music,nuevo flamenco guitar music, Instrumental spanish music cds, spanish guitarist, world music, new age music, latin fusion, jazz guitar, acoustic guitar music, relaxing instrumental music, chill-out music, chillout music, music for meditation, contemplative music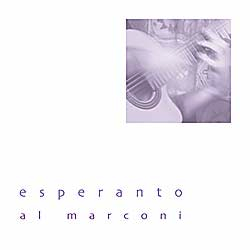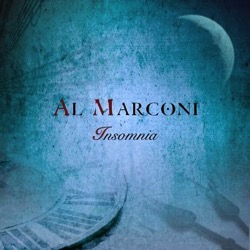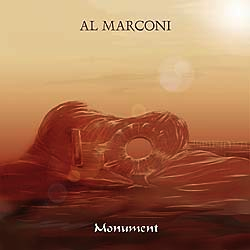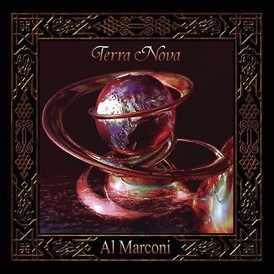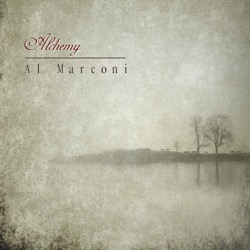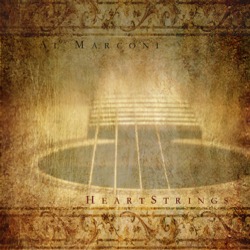 Payment can be made using Paypal "OR" any major credit or debit card through Paypal's checkout without the need for a Paypal account!







Spanish, Nuevo Flamenco, Latin, World, Classical & Acoustic Guitar Backing Tracks