spanish guitar backing tracks spanish guitarist nuevo flamenco world latin acoustic guitar classical tablature tabs tuition backing tracks music learning jam tracks imrpovise technique tuition videos
© almarconimedia.com 2019

All products are available for immediate download following purchase via the link sent with your payment confirmation e-mail.
PLEASE NOTE: BACKING TRACKS ARE MINUS THE LEAD MELODY GUITAR PART ONLY AND INCLUDE ALL ORIGINAL RHYTHM AND HARMONY GUITAR PARTS IF INCORPORATED IN THE ORIGINAL RECORDING! MODIFICATIONS CAN BE MADE BY ARRANGEMENT.
Audio backing tracks are delivered as high quality 320k MP3 files and where included Tabs come as PDF files.
ALCHEMY CD BACKING TRACKS

*All products purchased through this site are subject to the terms and conditions of a licensing agreement. All users must be willing to accept and conform to this agreement prior to purchasing. You can read the terms and conditions of the licensing agreement by clicking on 'License' in the menu bar.
Spanish, Flamenco, Latin, World, Classical & Acoustic Guitar Backing Tracks & Tablature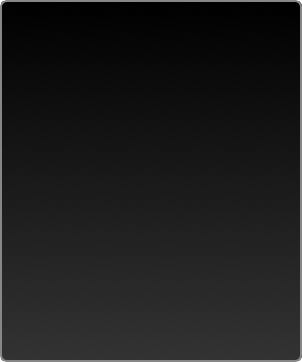 Payment can be made using Paypal "OR" any major credit or debit card through Paypal's checkout without the need for a Paypal account!
Original album backing track MP3
£12.99
Original album backing track MP3
£12.99
Original album backing track MP3
£12.99
Original album backing track MP3
£12.99
Original album backing track MP3
£12.99
Original album backing track MP3
£12.99
Original album backing track MP3
£12.99
Original album backing track MP3
£12.99
Original album backing track MP3
£12.99
Original album backing track MP3
£12.99
Original album backing track MP3
£12.99