Spanish, Flamenco, Latin, World, Classical & Acoustic Guitar Backing Tracks, Tablature & Videos

Al Marconi Media was set up to provide guitarists of all levels of ability professional quality spanish, latin, classical, world fusion, new age, nuevo flamenco & acoustic guitar backing tracks.
Whilst there are a multitude of Karaoke & midi-file based sites offering a limited repertoire, we aim to offer players genuine original and authentic sounding backing tracks together with high-definition performance videos accessible via YouTube and where possible 100% accurate tablature...all at an incredibly low price!
Al Marconi Media is pleased to offer not only original Al Marconi backing tracks but in forthcoming months will be offering tracks by other well known artists as well as fantastic arrangements of some ever-popular classical favourites reflecting different styles and moods.
Please Note: All of these tracks can be used in live performance with the necessary copyright declarations made to the appropriate licensing bodies relevant to your country. Provision for you to incorporate these tracks in your own CD recording is strictly by arrangement and will be legally enforced.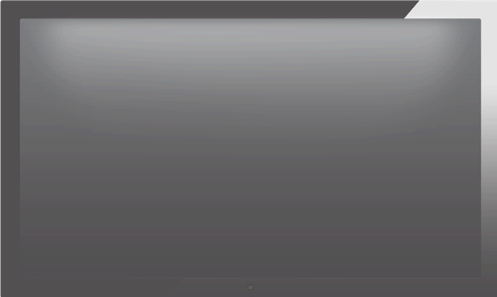 To purchase album downloads please click on CDs


"Erinnerung"
MP3 Backing Track
£9.99

© almarconimedia.com 2018
spanish guitar backing tracks spanish guitarist nuevo flamenco world latin acoustic guitar classical tablature tabs tuition backing tracks music learning jam tracks imrpovise technique tuition videos